So you have put off repair or replacement of a known plumbing issue for too long and now it is time to schedule the work.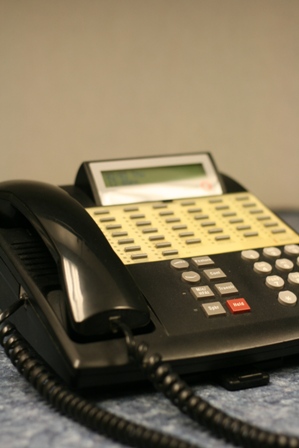 It was springtime for me that prompted my service call for trimming and clearing of trees in my yard. This bad personal experience reminded me why I love getting and offering good customer service so much. It is why we should focus on building a relationship with reasonable people. Which in the end always leads to a good business relationship.
You want a company focused on client's who want and can afford excellent service and quality.
No matter the reason you put it off, better economic times, springtime, or waiting till it fixed itself, here is a task list for enlisting the right help at your home or business. Good service and quality comes at a price, you should be prepared for the cheapest to offer the least.
With that said, contact the residential plumbing repair company and really any service provider with the following in mind:
Look to see whom they have worked for and how they left the job. Past experience pays forward.
Do you have assurance the company will still be in business if you need the system repaired?
If you purchase a system directly from a big box retailer, can the residential plumbing repair person install it to save the homeowner money? Know that they will likely not cover this item under any warranty but a good way to possibly save material project cost and retain the best skilled labor for its installation.
Ask what the dollar amount of work requires a permit. Skipping the permit might cause pains when you go to sell the house.
Establish if it's a quoted job or time and materials.
Determine the amount of money required to schedule the work. "All money required up front." Walk away. Run, if you can.

Licensed, insured, and background checked

repair person is a must in our litigious society.
Due diligence says get more than one estimate. I try to get three but two works for a check and balance.

If it is a huge difference between the first two quotes, go for the third

however it is likely the lowest missed something in the scope of work requested.

Be prepared to pay for quotes and estimates

. Find out if it will be deducted from the final billing if you select them to preform the work.
Lastly, seek a craftsperson…talented yet connected in the way they deal with your request and be able to meet your schedule with promptness.
Add to the list,
start asking what was the cause of your recent disconnect(s)

and what was it that

made you not want to call them again

.
My breakdown with the tree guy was when the fixed quote amount changed at the end of the job. The price changing made me feel distrust and what prompted the behavioral vibe to disconnect with the idea of repeat business. I will use that to better my next service provider relationship.
Do you think about your previous disconnects before calling your next service provider?